Fast Response, Professional Service
Orange County & Los Angeles Plumbers
Orange County's Local Plumber since 1931

Available 24/7
Free Estimates

Residential & Commercial

Fast Response Times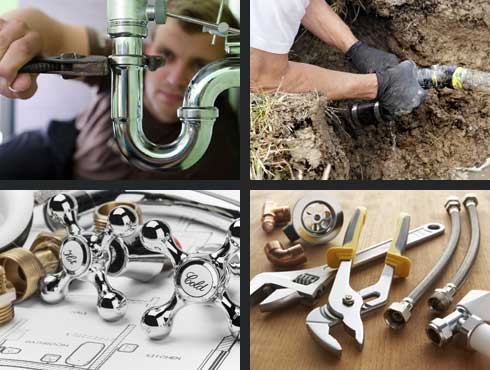 Complete plumbing services across Orange County
When you've been plumbing as long as we have, you see a lot of change. Tools, techniques, they come and go. Something that's always been the same is the need to provide a service that keeps customers coming back, again and again. One thing's for sure; you don't thrive for 87 years by providing a bad one.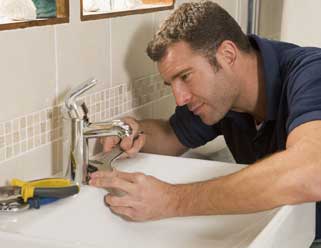 General Plumbing
We've handled every type of job in Orange County
for residential and commercial customers. It's a safe bet we can handle yours.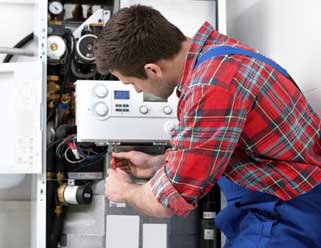 Water Heaters
Whether it's installation or repair, tank or tankless,
when it comes to water heaters, we've got you covered.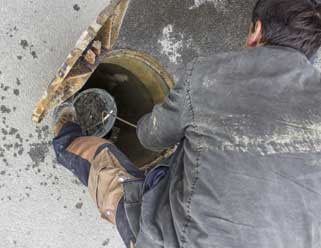 Sewers and Drains
There's nothing worse than an issue with sewers or
drains. We'll give you a rapid, professional service, whatever the problem.